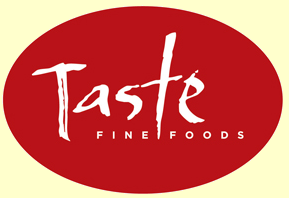 Taste Fine Foods Catering Is Now Operating As Delicious Direct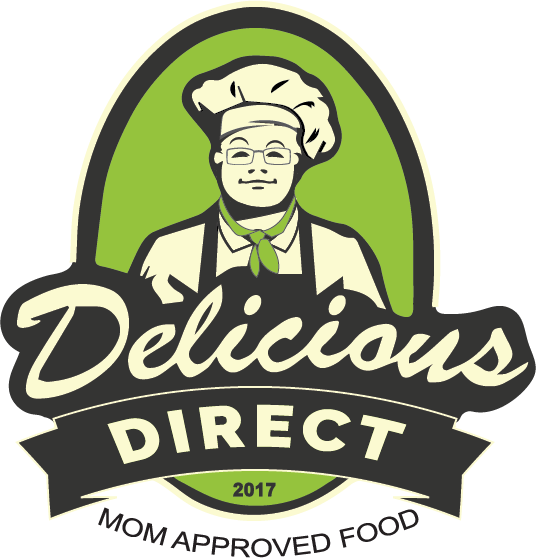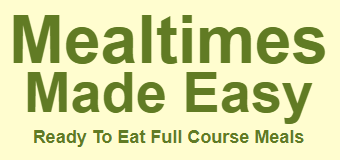 Our Chefs Prepare And Cook,
You Simply Heat And Eat!
If you live alone, or have a busy lifestyle,
it's not always easy to make sure that you're eating properly.
With a Menu of over 20 Individual Meals, Delicious Direct makes mealtimes easy!

Choose your favourites from our wide selection of affordable and nutritious
Ready-To-Eat Full Course Meals, and ? La Carte Food Items.
All made using Fresh, Seasonal, and Local ingredients, as available.
| EXPRESS ORDER MENU |


Rolex Replica Watches Replica Watches